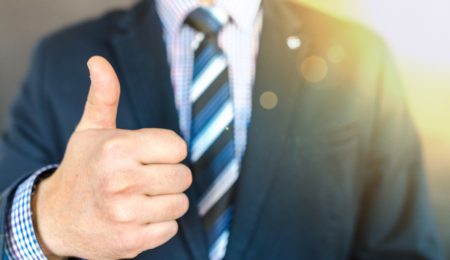 Company profile
We provide services based on quality of service, the professionalism of our teams, and delivering value through our experience.
Our industry-leading staff (in ability and attitude) lead our efforts to achieve our clients' targets through hard work, empathy, and flexibility. More than 70 team members based in Barcelona, Madrid, Lisbon, and Cartagena.
The Kiteris Partner approach is to work closely with Clients and their projects. We are hands-on and use all our experience in the field to ensure the best results for our Clients and staff.
Our experience
Each of us founding partners at Kiteris have more than 20 years' experience in the Consulting sector both in Spain and abroad. This project capitalises on our expertise to build a modern, accessible company in which everyone can use their talent to achieve big things.
We aim to create a lean structure with very little hierarchy, where we are all there for each other and united by a unique and exciting vision, where we enjoy our work and communication flows.
The name Kiteris
When we were searching for a name, which is not an easy task in this globalised world, we wanted a name that signalled one of our core values. In our research in multiple sources (Zulu, Swahili, Mapuche dictionaries and more), we found a word we thought was a good fit, which also tied in with a film from the time.
James Cameron, the acclaimed film director (Terminator, Abyss, …), tasked a linguist with creating a language for the blue inhabitants of the planet Pandora, the Na'vi, for his award-winning film Avatar.
"Kiteris" comes from the word "kite'e", which in Na'vi means "Service", which is a perfect match with our "Passion for Service" slogan. We also considered using a double "e" (Kiteeris) but we thought it might not have been very practical and a bit confusing.